Free Sample
Tasks Template
If you would like to choose the "Tasks" Template for your iPDF, please upload your files and fill out the form below.
Please browse through the colour examples below to view the available options
Description
Also quite versatile, this template was designed to provide more space for more details, larger tasks and processes.
This personalizes learning as people only access relevant information.
Examples:
Installations.
Navigating software and interfaces.
Process implementations.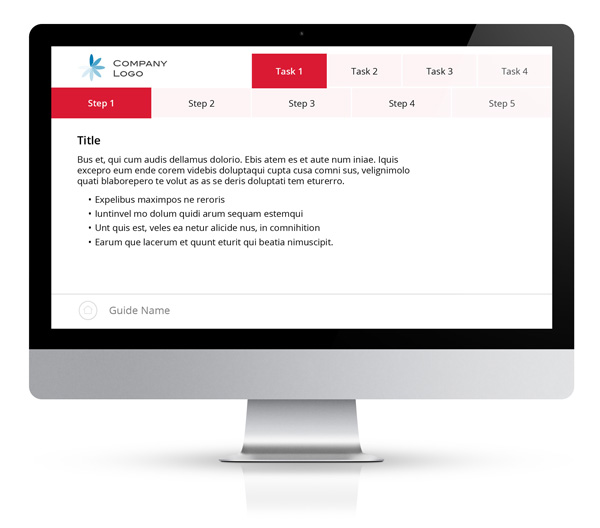 ---
Yes, we do consultations
Not sure which template is right for your business?
Contact us for a quick consultation, we can help you pick the best solution for your project.
Contact Us